Chemical Analysis of Wine & Juice
Click here for complete price list and sample volume requirements
Making wine is an art as old as human civilization. For thousands of years, different societies have made wine, using their knowledge and senses to guide them. Producing wine was a laborious and risky undertaking. Many good wines were made, but often there were monumental failures, which ended up being disposed of via vinegar or distilled spirits.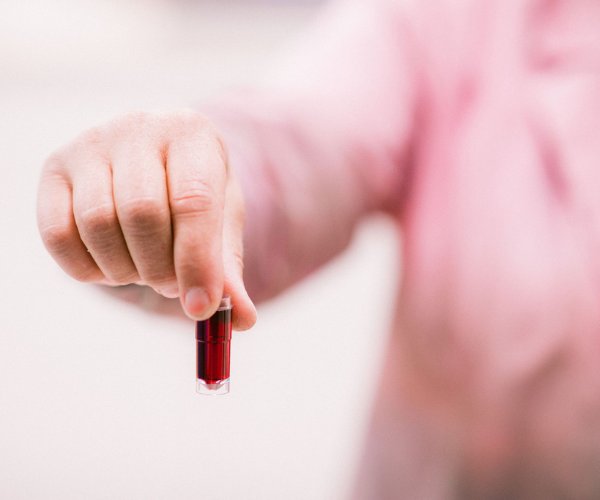 Today, we have analytical techniques and amazing instrumentation that can be valuable tools for the winemaker as they craft their wine. With the cost of producing wine ever increasing, winemakers may not want to risk the cost of failed wines. Careful monitoring of key compounds through regular analysis allows the winemaker to create the best possible wines and avoid expensive mistakes.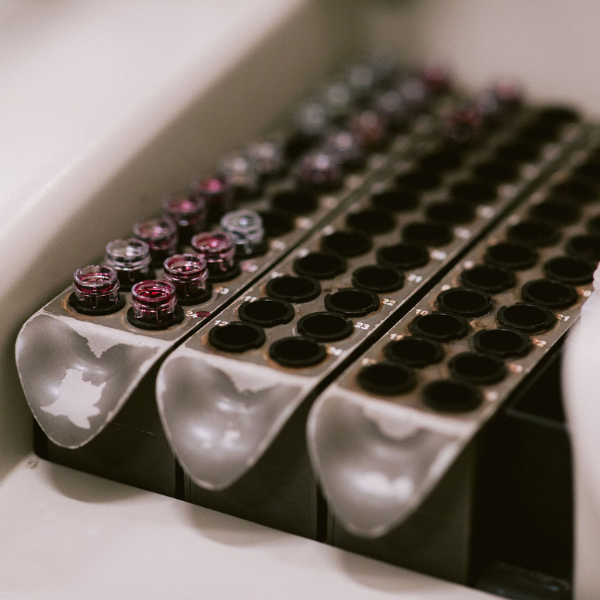 Baker Wine & Grape Analysis has three TTB certified chemists for wine export testing. Different countries have different analytical requirements for wines entering their country, and BWGA can provide the required documentation so that your wines will not be stopped in customs for lack of required chemical analysis.
We are here to help, so please don't hesitate to contact us if you have any questions.
Click here for complete price list and sample volume requirements

Common Analyses Requested